Locally owned and operated by professionals with over 25 years of experience in tree removal & trimming
Locally owned and operated by professionals with over 25 years of experience in tree removal & trimming
About Cascade Tree Service
Cascade Tree Service is not your typical tree service company. This is because our highly experienced team of professional Arborists have a passion for executing each and every job to perfection all whilst using our extensive knowledge of and love for nature in order to sustain the environment. Because our job is also our passion, you can expect a quality of tree services from us that you won't find elsewhere.
ISA-Certified Arborists
Because our entire team of Arborists at Cascade Tree Service is fully ISA-certified, you can expect every member of our team to be able to diagnose and treat disease, as well as perform tree maintenance. Having extensive knowledge, our team of professionals will be able to perform a careful evaluation of your trees in order to provide you with a detailed consultation regarding the best way to go about executing your project. Being fully certified, you can trust that our team is caught up with all scientific advancements, allowing us to execute projects in the safest manner possible.
Member of the TCIA
Being a member of the TCIA, our team at Cascade Tree Service promises to acknowledge, meet, and exceed the safety and performance standards set out for tree services. Because of this, you can expect our projects to prioritize safety and ethics while providing unmatched quality.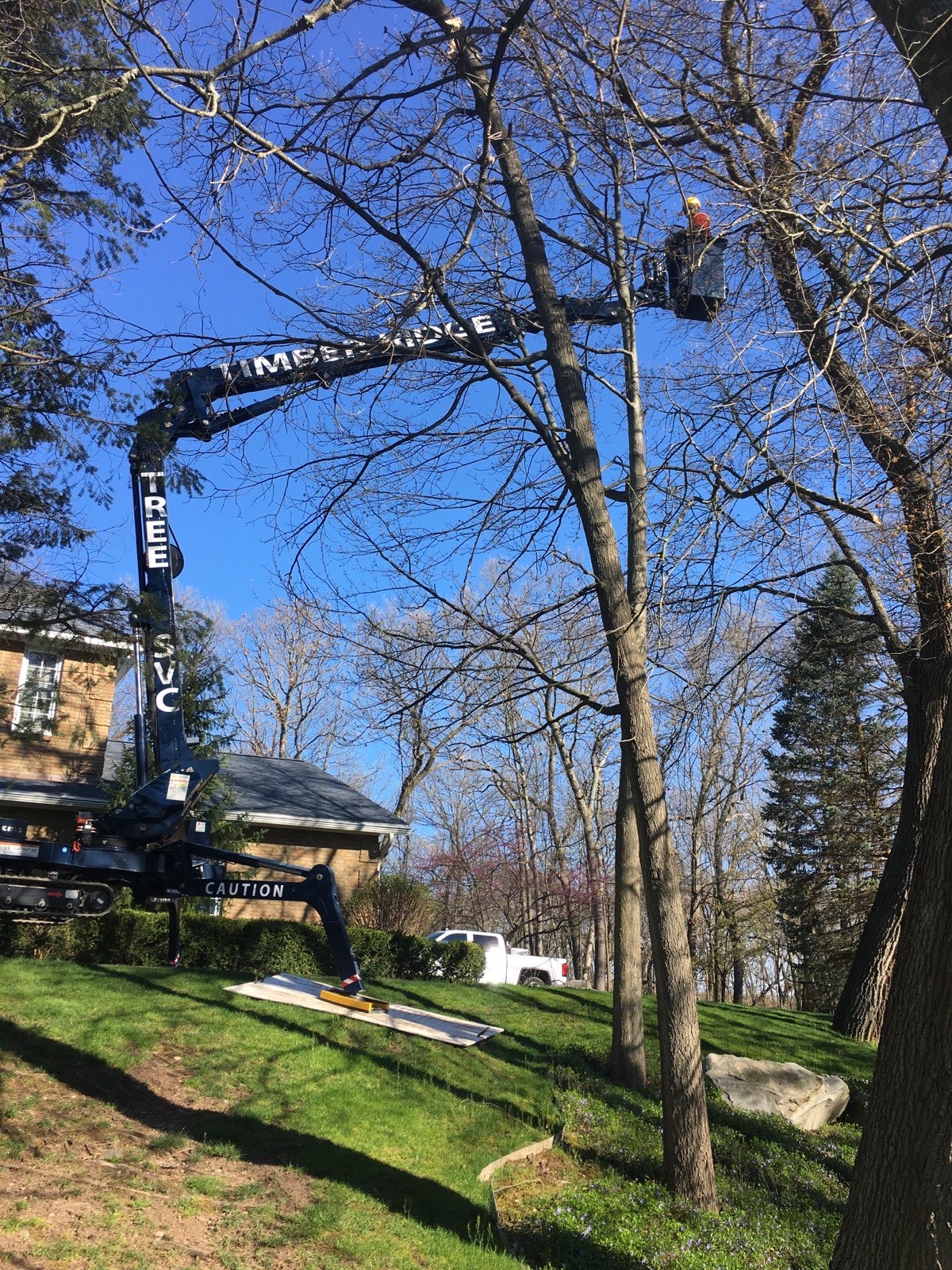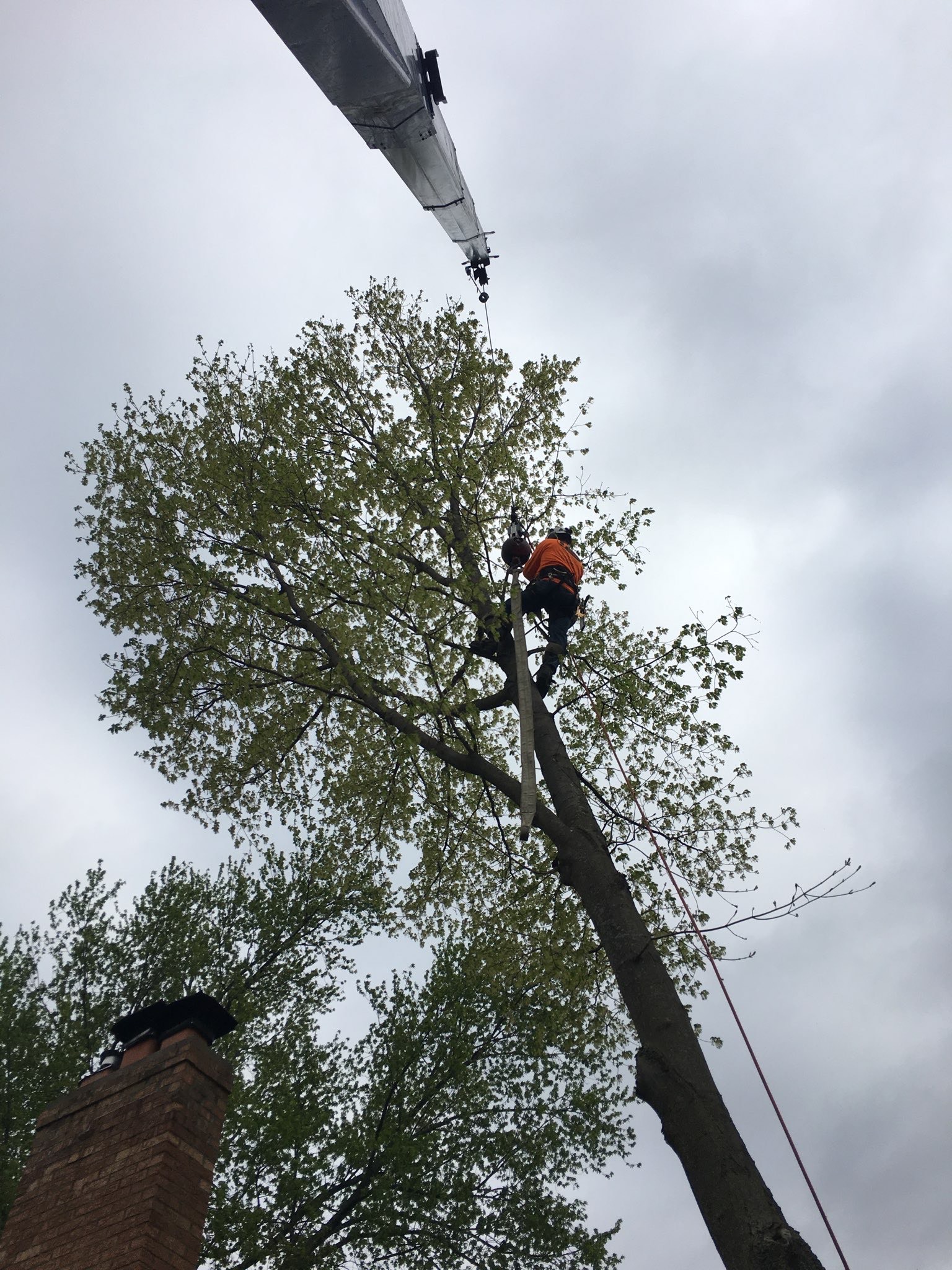 Scientific Tree Care
Having complete access to the latest state-of-the-art technology, all of our techniques are backed up by scientific facts. This means that we are able to take care of your trees in an environmentally friendly manner while keeping your trees looking as good as possible.
Safe Tree Maintenance
If you have a tree that requires maintenance because it's either dead or unsafe, our team of professional Arborists will handle it in a way that follows all safety protocols laid out. Whether your trees need removal, pruning, cabling, or you have a stump that needs to be removed, our team is more than capable of executing the task whilst minimizing safety hazards.
We do it all, from canopy lifts to trunk and root removal. Call us today for further information or to arrange a free, no-obligation quote.